The Gear We Use and Abuse.
Ok, so I get asked all the time, "What gear do you use?"
Instead of typing ALL these to everyone that asks we decided to make a page where you can see all of the gear options that we like, use and recommend. 
We update this page often so if we find something new, better or think we need a change, we will make it here.
Disclaimer: By clicking on the affiliate links, you help us "keep the lights on and pay the bills" to continue keeping this site going, sharing content and helping others.
Everything for the House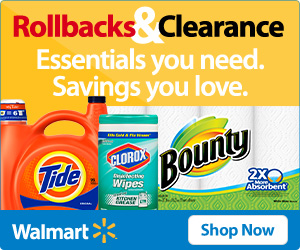 Fishing
Freshwater
Saltwater
Fly Fishing
Hunting
Photography
Books
This list is an ongoing gear list that will change over time as we update or change gear in the future. Once we have used and "approved" the gear it will make it to this gear guide list.